Action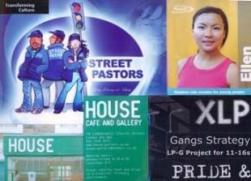 Faith is the engine of change, and over recent years in Southwark many faith based social action projects have sprung up in response to the pressing needs of our borough. These have contributed to some notable social and spiritual transformations across the communities of Southwark.
Unity in prayer has led to unity in action for community transformation. There are now many excellent initiatives serving the communities across Southwark, each started by and supported through Southwark's many churches and members. Some are paid, most are voluntary workers. Southwark Churches have been recognised as providing a major second tier of social care in the borough. Each of these schemes is an example of love in action. We have profiled several initiatives on this website that are the result of churches praying and partnering together in an area to meet a need.
The progress of these initiatives and the social issues that they seek to address are often the focus of our Transform Southwark leaders receptions at the Town Hall. These gatherings are held in partnership with the Mayors office and are open to all church leaders, charity leaders, councillors and police.
---
Examples of faith based community projects serving Southwark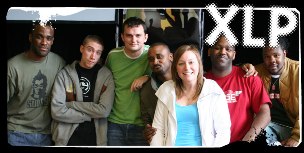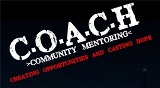 A mentoring scheme for young people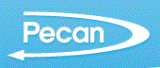 Re-employment project. Also hosts Peckham Food Bank